Organizers
---
IEEE CASS Japan Joint Chapter

IEEE CASS Fukuoka Chapter

IEEE CASS Kansai Chapter

IEEE CASS Shikoku Chapter

IEEE CASS Taipei Chapter

IEEE CASS Tainan Chapter

Important Date
---
Deadline for Registration: October 30November 4

Registration
---
All registrations will be free of charge. Please follow the link below to give us your contact to access the Zoom link and attend all sessions.
Regular
IEEE CAS member: $0
IEEE member: $0
Non member: $0
Student
IEEE CAS member: $0
IEEE member: $0
Non member: $0
We do not send a confirmation email of the registration.
The zoom link of the presentation session will be announced by an email on November 6.
Presentation
---
Steps for presenters
Prepare your presentation (powerpoint, keynote etc.).
Join your zoom session at least 15 minutes before it is scheduled to start to make sure you can share the screen and that you have proper audio settings.
Learn how to share your screen, unmute your audio, and turn on your presentation laser pointer.
Check your audio for quality and volume.
Avoid using the keyboard during your presentation to prevent annoying pops and clicking sounds.
Note that fading animations and motion effects do not work well with zoom. It is better to use instantaneous appearance animations.
In your zoom session, the session chair or co-host will make you a co-host so you can share your screen to present your slide.
The session chair will introduce each paper.
Presentations
The duration of a presentation slot is 10minutes. Please target your lecture for a duration of a maximum of
8 minutes
for the presentation plus approx. 2 minutes for questions from the audience.
Committee members
---
The best team in the world.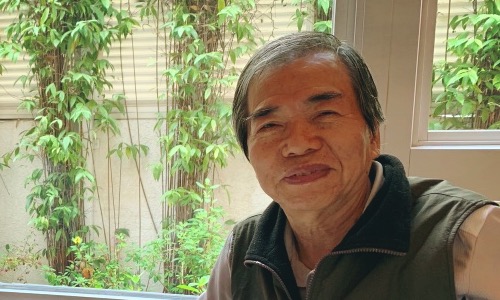 Bin-Da Liu
General co-chair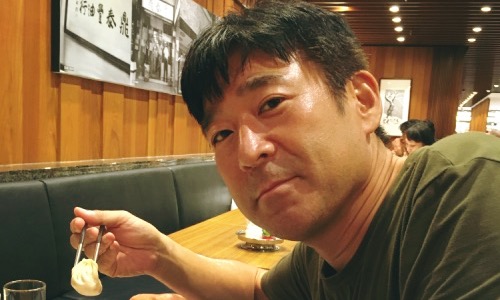 Yoshifumi Nishio
General co-chair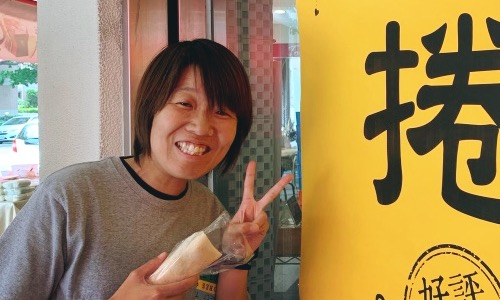 Yoko Uwate
General secretary